Hobbs, New Mexico, is a city often overlooked by travelers who are drawn to the more well-known destinations in the Land of Enchantment, like Albuquerque, Santa Fe, or the mysterious Carlsbad Caverns.
As a seasoned tour guide, I was just as guilty of this until my travels took me to this hidden gem in Lea County, and what I discovered left me pleasantly surprised. From unique recreational spots to a deep dive into its rich history, Hobbs is a vibrant city that truly has something for everyone.
With this article, I aim to illuminate the heart and soul of Hobbs, shedding light on its charm through the lens of someone who's experienced it firsthand. So, buckle up, dear readers, and let's embark on a journey to Hobbs, where we'll discover the top 20 things this intriguing city has to offer.
1. Visit the Western Heritage Museum & Lea County Cowboy Hall of Fame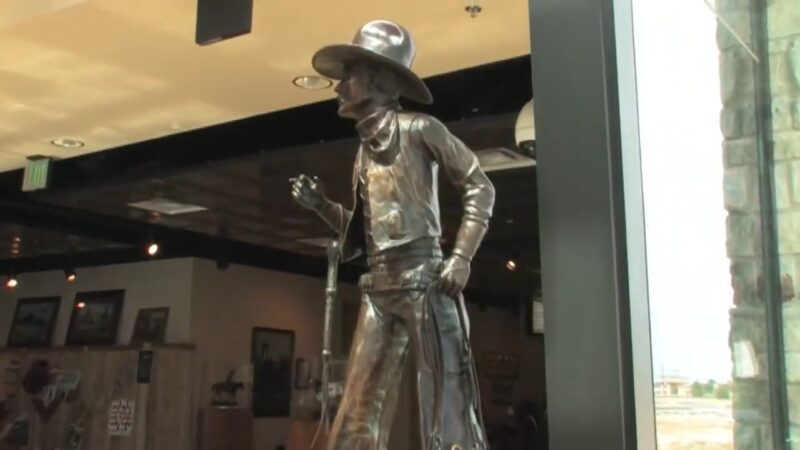 The Western Heritage Museum & Lea County Cowboy Hall of Fame is a must-visit for history buffs and cowboy culture enthusiasts. This engaging museum offers a glimpse into the rich past of the American West and the rugged cowboys who called this land home. From artifacts and exhibits that showcase the area's oil and gas industry to personal mementos of famous cowboys, you're guaranteed to gain a wealth of knowledge on your visit.
Don't miss the Lea County Cowboy Hall of Fame located inside the museum, where notable cowboys and cowgirls are honored for their significant contributions to the region's history and culture. Take your time exploring this section, and let the captivating stories of these hardy individuals transport you back to the times of the Wild West.
2. Spend a Day at Harry McAdams State Park
Harry McAdams State Park is the perfect spot for nature lovers. This tranquil oasis is known for its stunningly diverse landscape and abundant wildlife, making it a delight for birdwatchers and photographers alike. Take a leisurely stroll through its well-maintained trails, relishing the quietude that only nature can provide.
In addition to its scenic beauty, the park also offers excellent amenities like campsites and fishing facilities. Whether you prefer a relaxed picnic or an exciting camping adventure under the stars, Harry McAdams State Park has something for every nature enthusiast. Just don't forget your camera, as the park's sunsets are truly a sight to behold!
3. Enjoy Horse Racing at Zia Park Casino, Hotel & Racetrack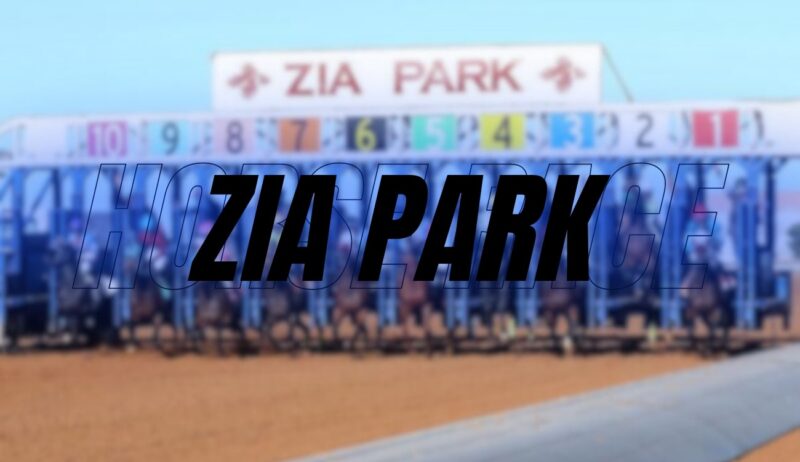 For those with a taste for excitement, the Zia Park Casino, Hotel & Racetrack offers a thrilling day of horse racing. From the rumble of the starting gate to the thunderous gallop of the horses, the electrifying atmosphere of the racetrack is sure to get your adrenaline pumping.
And that's not all! After an exciting day at the races, try your luck at the casino's wide range of slot machines and table games, or enjoy a delectable meal at one of the on-site restaurants. With its well-appointed rooms and top-notch service, Zia Park also makes for an excellent stay if you wish to linger in the midst of the action.
4. Take a Golf Swing at Rockwind Community Links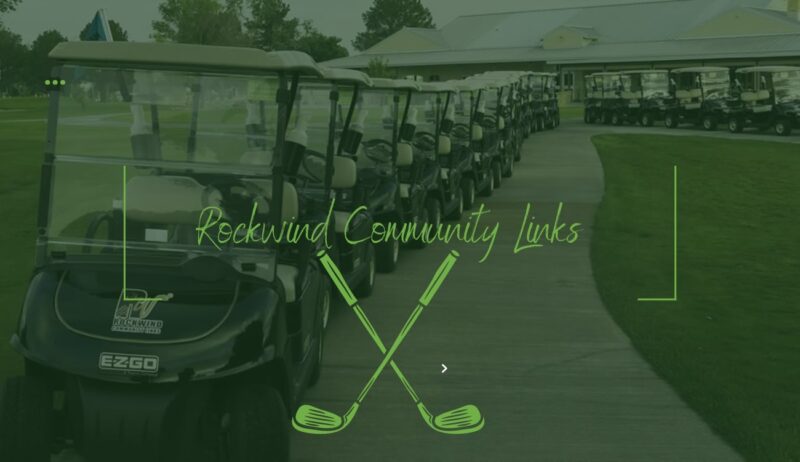 Rockwind Community Links is not just a golf course—it's a love letter to the sport. Designed to honor the traditional Scottish origins of golf, Rockwind offers a unique experience for both beginners and seasoned players. The course's rolling greens and strategic bunkers promise a challenging yet rewarding day of golf.
But even if you're not a golfer, the beautiful landscape of Rockwind, complete with walking trails and picnic areas, is worth a visit. The onsite pro shop and restaurant provide all the amenities needed for a relaxing day out. And as the sun dips below the horizon, stay a little longer to witness the stunning New Mexico sunset painting the skies in hues of pink and gold.
5. Uncover the Past at Lea County Museum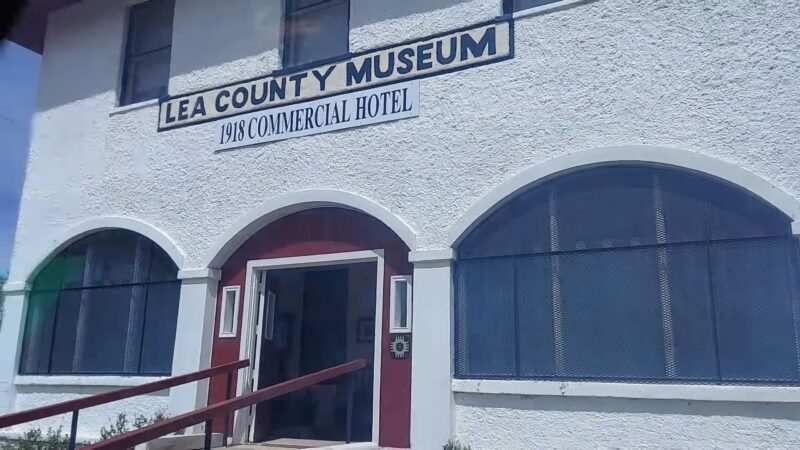 Lea County Museum in Lovington, a short drive from Hobbs, offers a fantastic journey through time. The museum comprises several historic buildings, including a jail from 1915 and a 1908 commercial building. As you wander through these structures, you'll encounter stories of the pioneers who shaped Lea County's destiny.
The museum houses an impressive collection of artifacts, documents, and photographs that collectively narrate the history of Lea County and the surrounding area. Special attention is paid to the influence of cattle ranching, oil discovery, and the impact of the Second World War on the county's development. This immersive history lesson is a must-do for any visitor to Hobbs.
6. Try Your Luck at Black Gold Casino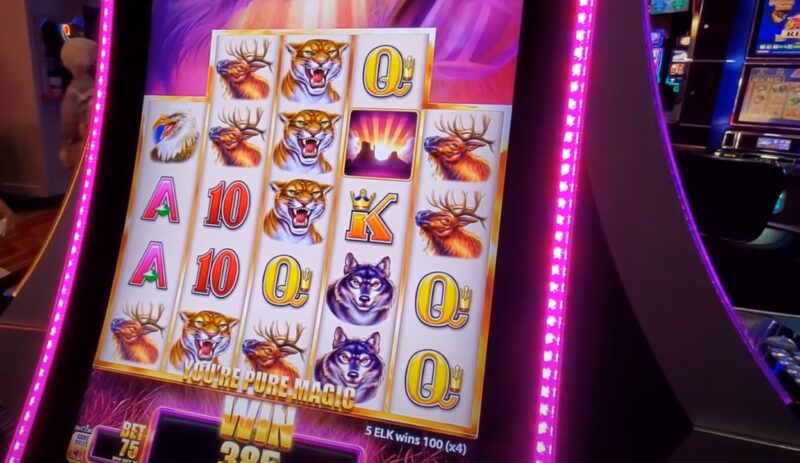 If you're feeling lucky, make your way to Black Gold Casino. This bustling casino is the place to be for games of chance. With a variety of slot machines and table games to choose from, you might just walk away a little richer than you came.
But Black Gold Casino offers more than just gambling. Its lively atmosphere, complemented by excellent food and drink options, makes it a great place to socialize and have fun. Whether you're on a lucky streak or simply looking to unwind with friends, Black Gold Casino promises a memorable evening.
7. Dive Into Art at the Lea County Commission for the Arts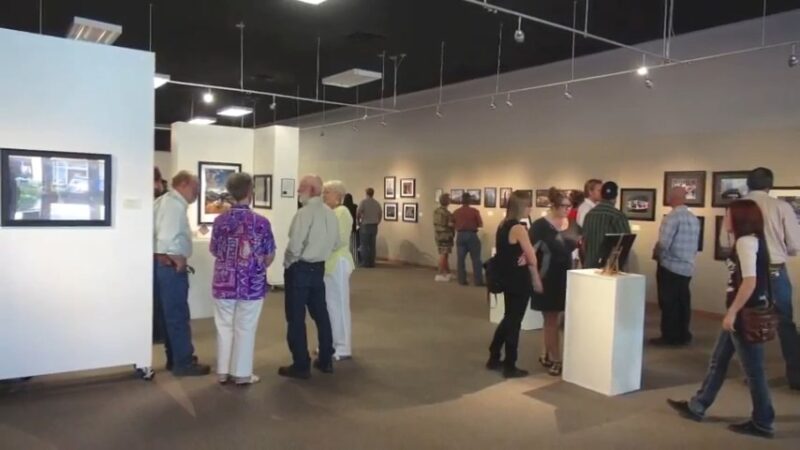 Art enthusiasts will find a haven at the Lea County Commission for the Arts. This center for artistic excellence hosts a variety of exhibitions throughout the year, showcasing the talents of local and national artists. The diversity of the artwork on display—ranging from traditional to contemporary—is sure to captivate any art lover.
In addition to exhibitions, the commission also hosts workshops, lectures, and live performances. Participating in these events provides a fantastic opportunity to delve deeper into the vibrant art scene of Hobbs. Don't miss the chance to pick up a unique souvenir from the gift shop, which sells creations from local artists.
8. Have a Picnic at Green Meadow Lake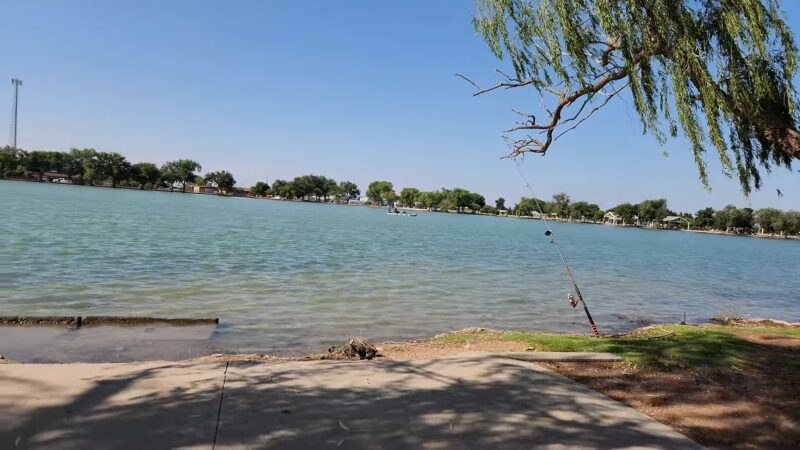 Located just east of Hobbs, Green Meadow Lake is a serene retreat perfect for a day out with family or friends. The lake's calm waters and surrounding greenery make for a picturesque setting where you can unwind and enjoy a picnic.
The area around the lake is also an excellent spot for birdwatching. Keep an eye out for the diverse species that frequent the area, from waterfowl to songbirds. As the day comes to a close, linger a while longer to enjoy the mesmerizing sight of the sunset reflected on the lake's placid surface.
9. Take in a Performance at Hobbs Community Playhouse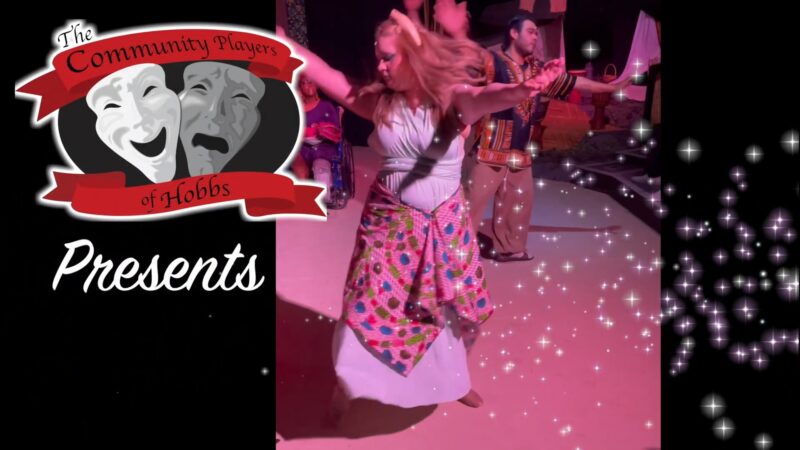 If you're a fan of the performing arts, be sure to catch a show at the Hobbs Community Playhouse. This local theater offers a variety of performances, from classic plays and musicals to contemporary dramas. The talent and passion of the community actors never fail to impress.
Besides the high-quality productions, the intimate setting of the theater enhances the viewing experience, making you feel truly immersed in the performance. Be it comedy, drama, or music, a visit to the Hobbs Community Playhouse promises an evening of entertainment and culture.
10. Sample Local Brews at Tapped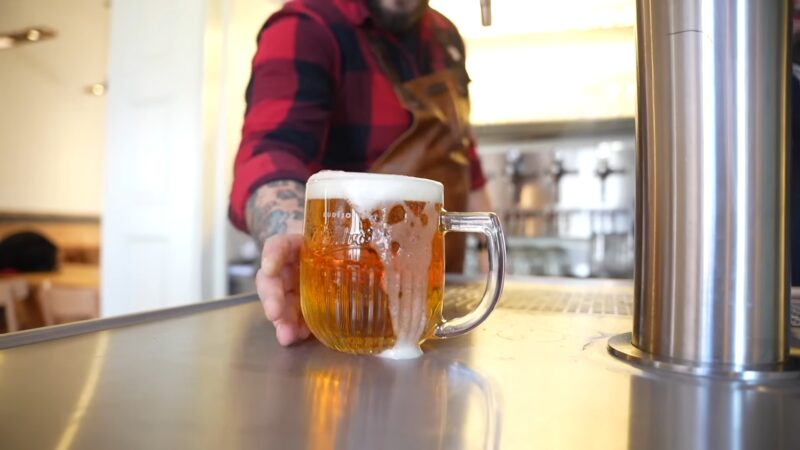 What better way to end a day of sightseeing than by sampling local brews? Tapped—Hobbs' own brewery—is an essential stop on your itinerary. From light lagers to robust stouts, Tapped offers a brew to suit every taste.
The brewery also serves up delicious food to pair with your drink. The laid-back atmosphere and friendly staff make it an ideal place to relax and chat with locals. Remember to ask about their seasonal brews—you might discover a new favorite!
11. Explore the Hobbs Flea Market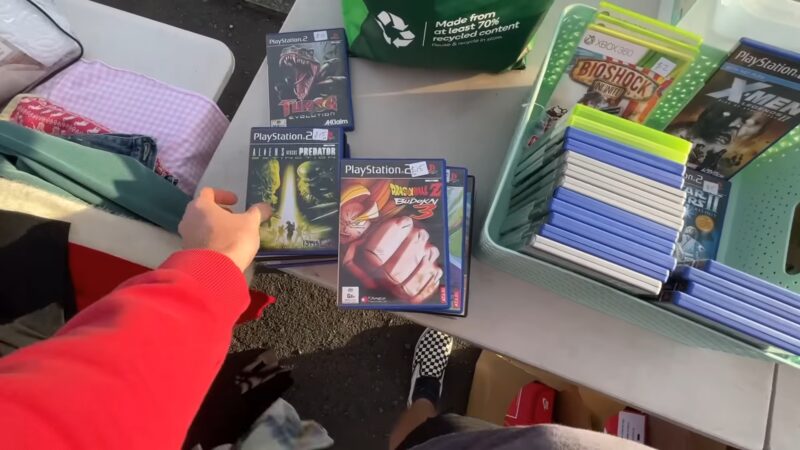 A trip to Hobbs isn't complete without a visit to the Hobbs Flea Market. This vibrant marketplace offers a dizzying array of items, from antiques and handmade crafts to local produce and baked goods. It's the perfect place to find unique souvenirs and gifts while supporting local businesses.
Apart from shopping, the flea market also serves as a social hub where you can meet and interact with locals. The friendly vendors are always willing to share stories about their goods and offer recommendations. Don't forget to try some of the delicious street food available at the market—it's a gastronomic experience you won't want to miss!
12. Attend an Event at Lea County Event Center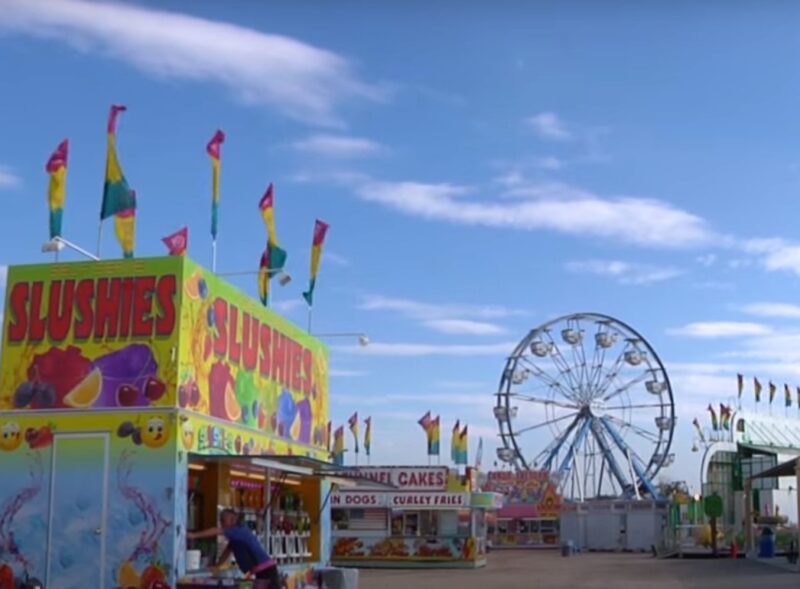 For a taste of Hobbs' local culture, head to the Lea County Event Center. This multipurpose venue hosts a variety of events throughout the year, including rodeos, concerts, fairs, and more. Attending an event here gives you a glimpse into the city's vibrant community spirit.
The event center also houses the Lea County Fairgrounds, which is home to the annual Lea County Fair and Rodeo—an event that draws crowds from all over the region. From exciting rodeo action to live music performances, this fair is a celebration of all things Lea County.
13. Visit the Hobbs Public Library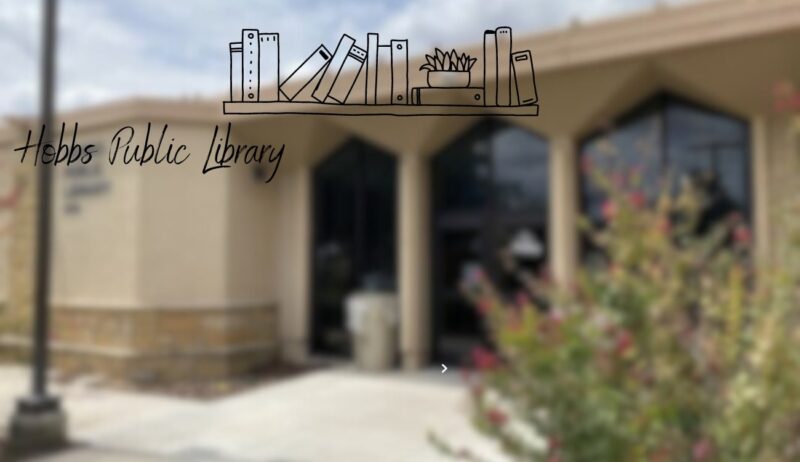 Hobbs Public Library is more than just a place to read books—it's a cultural hub that offers a host of resources and programs for the community. The library's extensive collection caters to readers of all ages and interests.
In addition to books, the library hosts a variety of programs such as author talks, reading clubs, and educational workshops. The welcoming atmosphere and helpful staff make the Hobbs Public Library a perfect place to unwind, learn, and engage with the local community.
14. Take a Stroll in Bender Park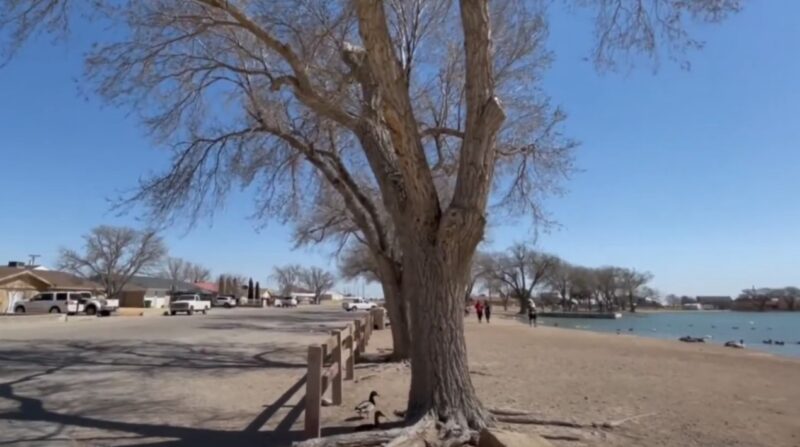 Bender Park is an urban oasis located in the heart of Hobbs. The park boasts beautiful green spaces, playgrounds, sports fields, and walking trails. It's an ideal spot for a leisurely stroll, a game of frisbee, or a peaceful picnic.
The park also hosts several community events throughout the year, including concerts, festivals, and sports tournaments. Whether you're looking for relaxation or recreation, Bender Park offers a welcome respite from the hustle and bustle of city life.
15. Enjoy a Meal at Pacific Rim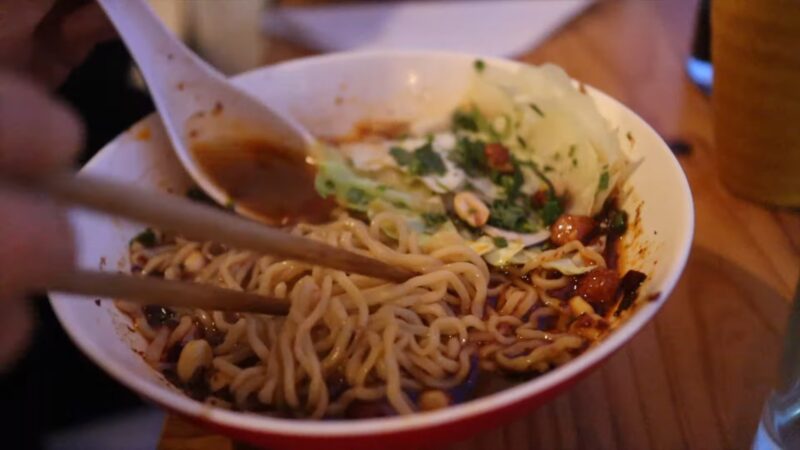 For a delightful culinary experience, look no further than Pacific Rim. This Asian fusion restaurant offers a menu that's as diverse as it is delicious. From sushi and sashimi to teriyaki and ramen, there's something to suit every palate.
The warm and inviting atmosphere, coupled with the friendly service, enhances the dining experience. Whether you're a foodie or simply looking for a nice place to have dinner, Pacific Rim promises an unforgettable meal.
16. Catch a Movie at Cinema 6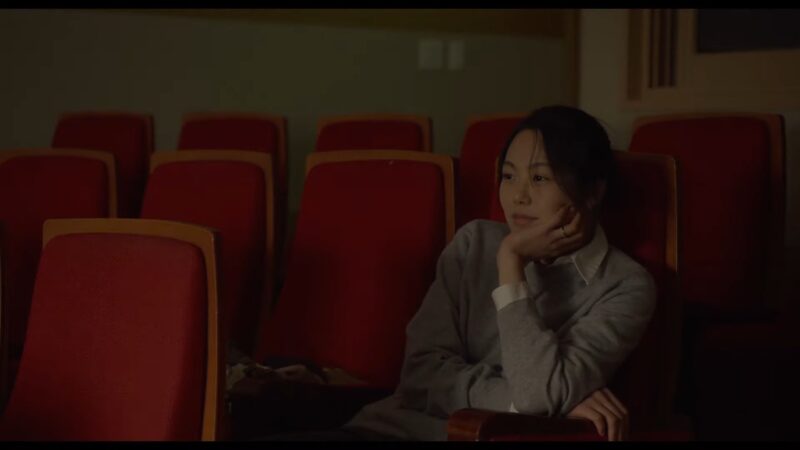 After a day of exploring, relax and unwind with a movie at Cinema 6. This modern theater features comfortable seating and the latest releases, ensuring a delightful cinematic experience.
Cinema 6 also offers a range of concessions, so you can enjoy popcorn, candy, and a drink while you watch. Whether you're a movie buff or just in the mood for some entertainment, a night at Cinema 6 is always a good idea.
17. Visit the Hobbs Fire Department Museum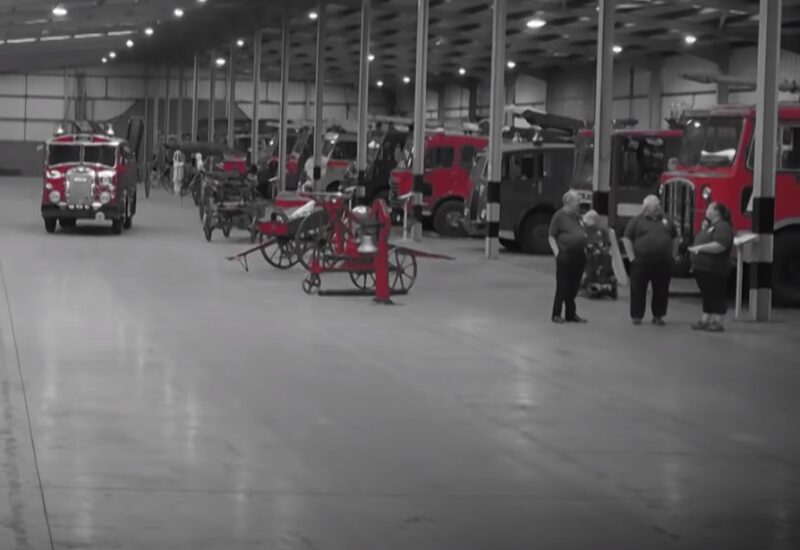 Hobbs Fire Department Museum provides a fascinating glimpse into the city's firefighting history. The museum houses a collection of antique fire trucks, equipment, and memorabilia. It's an excellent opportunity to learn about the brave men and women who have dedicated their lives to keeping the city safe.
The museum's staff is always eager to share their knowledge and stories, adding a personal touch to your visit. Whether you're a history buff or simply curious, the Hobbs Fire Department Museum is well worth a visit.
18. Relax at Eagle 9
Eagle 9 is a popular spot for locals to unwind and have fun. This entertainment complex offers a variety of activities, including bowling, laser tag, arcade games, and more.
The venue also has a restaurant and bar where you can enjoy a meal or a drink after your game. With its fun-filled atmosphere and wide range of entertainment options, Eagle 9 is the perfect place for a fun night out in Hobbs.
19. End Your Day at Hotel Lea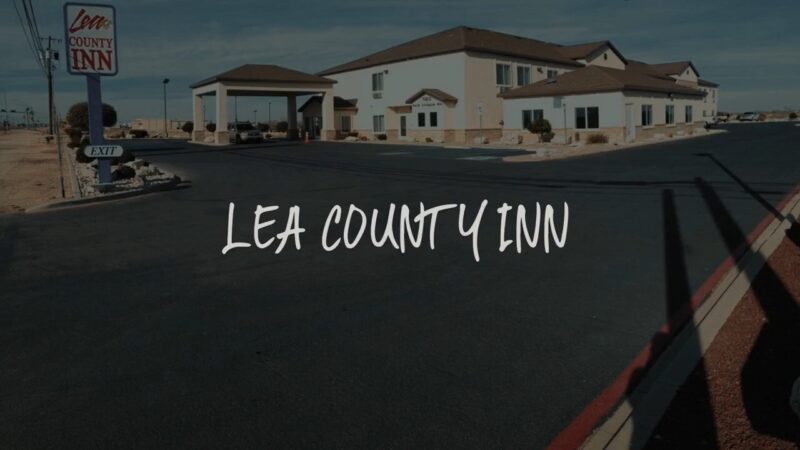 After an eventful day of exploring Hobbs, retreat to the comfortable confines of Hotel Lea. This locally-owned hotel is known for its friendly staff, cozy rooms, and excellent service.
Hotel Lea also offers a complimentary breakfast, a perfect start to another day of adventure in Hobbs. As you rest and recharge, you'll feel right at home in this welcoming abode.
Final Words
Hobbs, New Mexico, is more than just a stopover—it's a destination teeming with unique experiences and charming sights. Whether you're a history buff, nature enthusiast, foodie, or thrill-seeker, this hidden gem in the Land of Enchantment caters to all tastes. So why wait? Pack your bags, and set off on a journey to discover the allure of Hobbs for yourself.