While choosing an airplane to travel a long distance is the fastest solution, getting on a road trip with your car will have some great benefits. The shortest route between Melbourne and Adelaide needs around 8 hours of driving.
However, completing the whole route at once can be challenging. On the other side, there are many attractions available on the way. That is the main reason why this road trip is so popular. Before you get on your adventure, keep in mind that ensuring a proper insurance can be very important. In that matter, check out ROLLiN.
This type of road trip is popular among groups of younger people, but families with kids can also make an interesting vacation out of it. Here are some details that will help you ensure the best experience.
Choose the Right Route
Planning ahead is always the best approach. You can research the route online and determine all the stops. Keep in mind that rush should never be an option. Getting the most out of this trip will require at least 5 days of traveling and visiting various sports.
Torquay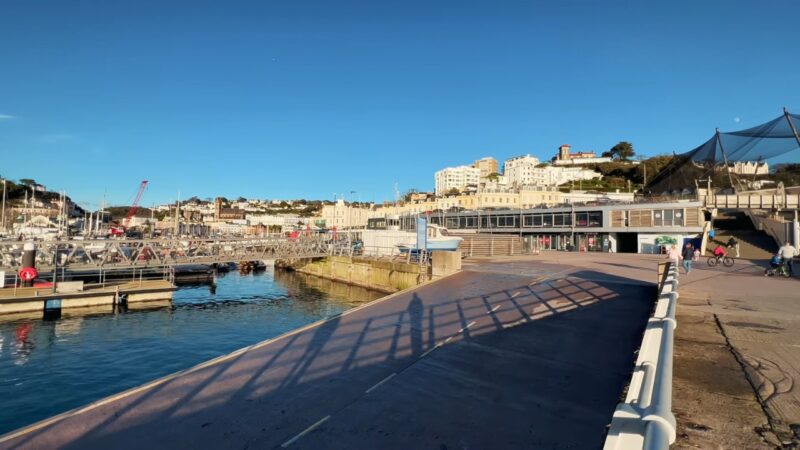 The first stop on your road should be Torquay. It is a perfect place where you can have fun with various water activities like diving and surfing. If you choose to start with the road trip early in the morning, you will get to this place just in the right time to enjoy the sunny weather and perfect water.
There are other interesting things available as well, such as restaurants that serves classic Australian breakfast, and the Narana Aboriginal Culture Center that you shouldn't miss. It will be especially interesting to visit this place with kids since they will have a chance to learn more about the Aborigines and their unique culture.
You can stay there all day, and then continue your trip by visiting the nearby Lorne. You can choose from a wide selection of resorts where you can rest and continue the adventure in the morning. Booking in advance will ensure getting a room according to your preferences.
12 Apostles
After getting a breakfast in the morning, you can continue your journey with the next stop that is around 2 hours away. That is the 12 Apostles, which represents one of the gems of Australia. This place is known for amazing rock formations in the sea and on the coast line.
You can explore it on your own, but taking a guided tour will help you discover all hidden places. Taking pictures there with your friends or family will surely leave some impressive memories. Also, one of the main attractions is to observe the place from above, which you can do by getting a helicopter drive.
There is also a unique spot nearby, known as Gibson's Steps. These steps were carved in the stone to allow people to walk nearby the beach. At the end of the tour, the guide will take you to the nature reserve where you can observe interesting animals like emus, koalas, and kangaroos in their natural habitat.
Port Fairy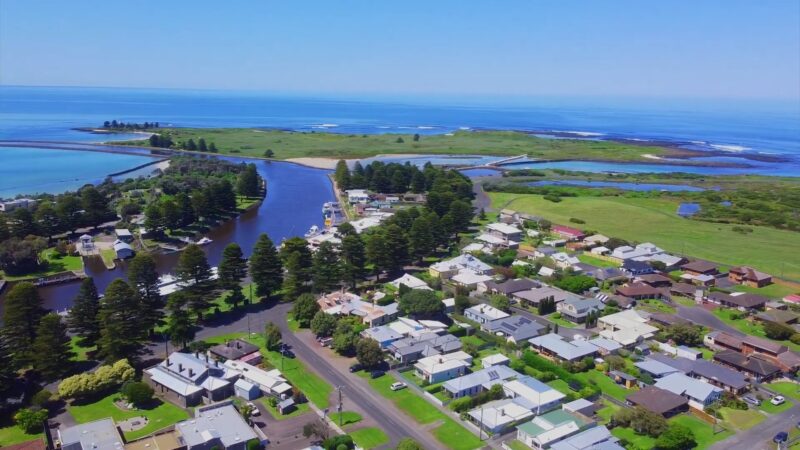 The next stop is 30 minutes away from the unique rock formations. It is a great solution for checking out during the day, and things you shouldn't miss are Cape Nelson Lighthouse, Bridgewater restaurant where you can rest and enjoy a nice lunch. After that, we recommend you to drive to the nearby Seal Walk.
This spot is unique because you will have a chance to watch a lot of seals from a close distance. They are friendly with people, and you can also rent a diving equipment for an even more impressive experience. After spending a day here, the afternoon is the best time to continue your trip and travel to the next stop.
Mount Gambier
When you arrive to this place, you are on the half of your road trip. The best time to check it out is later during the day, before the sunset. You will see a lot of nature wonders there, such as the blue lake, underground garden, unique sinkhole filled with clear water, and the Ewens Ponds Park.
The sinkhole is among the most popular spots since the water is so clear that you can see up to 80 meters in the depth. That is the main reason why so many people will choose it for scuba diving. The evening is the right moment to continue your adventure, the next stop is Coonawarra, where you can book a place to sleep.
Coonawara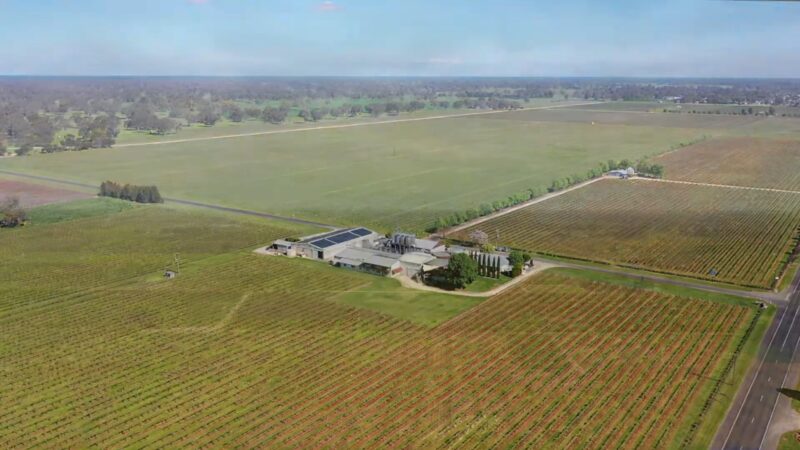 The spot that you should not miss while staying there is the Naracoorte Caves Park. You will have a chance to check out 26 caves with skeletons of ancient animals that roamed this land a long time ago. There are also unique shops, perfect for souvenirs that will keep a memory of this place.
Another destination can be Soldiers Memorial Garden, perfect for a picnic and a lunch in the nature. If you want to check out other attractions, we recommend you getting on a boat tour. After that, the Bluff Resort is the right place to spend the night.
Victor Harbor
As you are getting closer to the end of your trip, one of the last spots that you can check out is the Victor Harbor. It is especially popular among people who are looking for fine restaurants where they can enjoy in some of the best recipes Australia can offer.
Also, this part of the country is known for wineries. You can choose from a wide range of cellars all around the city. From there, you will need around 1 hour of drive to reach your final destination, and book a room in Adelaide.
Prepare for a Road Trip
There are some additional tips that will help you ensure the best experience and avoid potential issues on the way. The thing that you must have in your car all the time are the flashlight, proper amount of food and water, jumper cables, first aid, a phone charger, and tools for fixing minor problems.
Keep in mind that some parts of this trip may requires driving several hours without stopping. Also, the Australia is known for not being too populated. In that matter, there will be parts of the road between cities without any serves available nearby.
In the midst of planning your dream road trip from Melbourne to Adelaide, you might be curious about Melbourne's unique weather patterns and how this city challenges typical climate expectations.
The Bottom Line
As you can see, there are many interesting spots that you can see on your way. It is up to your preferences whether you will pick only few of them and make your journey faster, or take your time and explore more of all those unique places.