As a seasoned stewardess, I've seen it all. From jubilant first-time fliers to jaded world travelers, everyone has one thing in common: baggage. Specifically, the fees associated with it.
Airlines, particularly low-cost carriers like Spirit, have a reputation for hefty baggage charges. But fear not! With insider knowledge and some savvy planning, you can significantly cut down on these costs. Let me share some insider tips from my years in the sky.
Spirit's Baggage Policy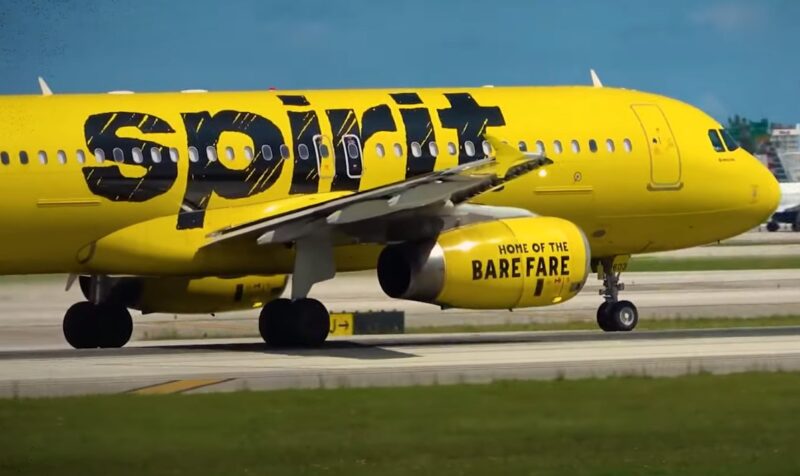 Know the Fees
The first step towards saving on baggage fees is understanding Spirit Airlines' baggage policy. Spirit follows a tiered fee system.
Carry-on bag: The costs range from $35 to $65, depending on when and how you pay.
Checked bag: These fees vary from $30 to $100, also based on the time and mode of payment.
Knowing these prices can help you strategize your packing and booking process.
How Many Bags Are Allowed
On Spirit, passengers are allowed one personal item free of charge. Beyond this, fees apply.
A carry-on bag must not exceed 22 x 18 x10 inches, including handles and wheels.
For checked bags, the maximum dimensions are 62 linear inches (length + width + height), and the weight limit is 40 pounds.
Exceed these limits, and you'll face additional oversize/overweight fees.
The Bare Fare
Spirit's Bare Fare includes one personal item (like a small backpack, purse, or laptop bag) that fits entirely under the seat in front of you. A word to the wise: Be mindful of the size. If it's deemed too large at the gate, you'll pay a gate-checked bag fee, which is higher than pre-booking.
Baggage Add-Ons
Spirit's add-on options allow you to choose what you pay for, potentially saving you money. For example, the Thrills Combo bundles seat selection, one carry-on bag, and one checked bag for a reduced price.
Prepay Your Baggage Fees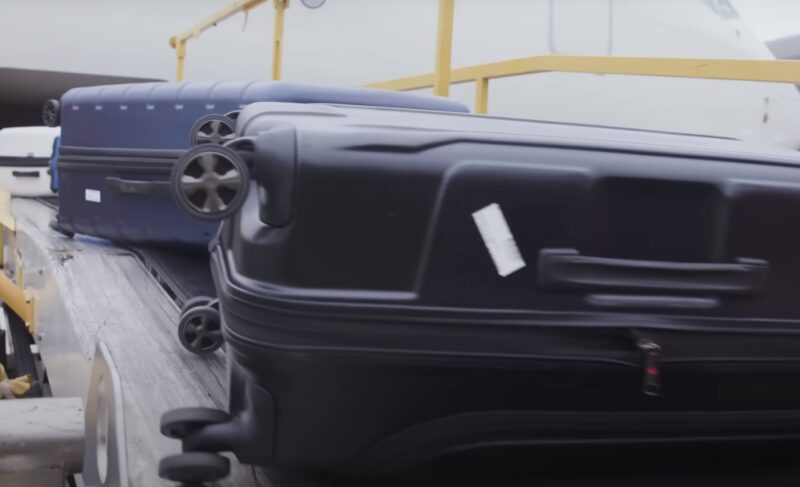 Booking Your Flight
While booking your flight, add the bags you'll carry. Spirit offers the lowest rates for baggage during the booking process. This preemptive measure can save you up to 30% on baggage fees.
Online Check-In
If you realize you'll need extra bags after booking, add them during online check-in. While the costs are slightly higher than at booking, they're still cheaper than at the airport or gate.
Bundle It Up
Consider the 'Bag-Up Bundle' offered by Spirit. If you're traveling with multiple bags, this bundle offers significant discounts compared to paying for each bag separately.
The Spirit Airlines App
Another way to prepay your baggage fees is through the Spirit Airlines App. The process is straightforward and can be done anytime before you reach the airport.
Pack Light and Smart
The Essentials
When packing, limit yourself to the essentials. Pack multipurpose items, wear your heavier clothes, and consider purchasing some items at your destination.
Sharing Luggage
If traveling with others, consolidate your items into fewer bags to reduce the total number of bags. This tactic can significantly cut costs on multi-bag fees.
Use Vacuum Bags
Using vacuum bags or compression sacks can significantly reduce the volume of your clothes, allowing you to fit more into your luggage.
Limit Liquids and Avoid Prohibited Items
Limiting your liquids means fewer chances of needing to check a bag. Also, knowing what items are prohibited in carry-ons can save you from unexpected checked baggage fees.
Leverage Spirit's Free Personal Item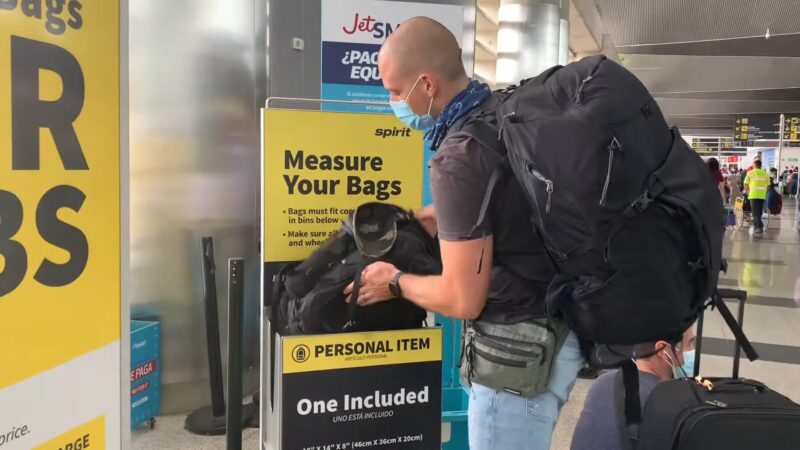 The Size Limit
Spirit allows one free personal item per passenger, provided it fits under the seat. The maximum dimensions are 18 x 14 x 8 inches. Make the most of this allowance – select a bag that uses up every inch.
Pack Strategically
Make sure to pack the essentials in your personal item. Consider items like a change of clothes, medications, chargers, travel documents, and anything you can't afford to lose.
Use Specialized Bags
There are specialized bags designed to fit Spirit's personal item dimensions. These bags maximize packing space while still fitting under the seat.
Be Aware of Overstuffing
Avoid overstuffing your bag, as it might not fit under the seat, leading to additional fees. If in doubt, measure your packed bag before you leave for the airport.
Take Advantage of Spirit's Bundle Options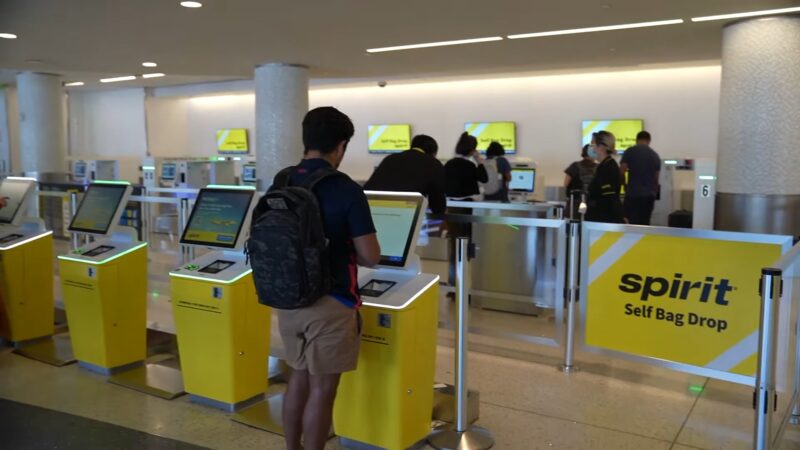 Bundle Options
Spirit offers several bundle options, such as the "Thrills Combo" and "Bag-Up Bundle," which can lead to considerable savings if used correctly.
Thrills Combo
The Thrills Combo, available during booking, includes seat selection, one carry-on, and one checked bag, along with shortcut boarding. If you plan on checking a bag and choosing a specific seat, this can be a cost-effective option.
Bag-Up Bundle
The Bag-Up Bundle includes a carry-on bag, a checked bag, and a seat assignment. It can only be added during booking and is cheaper than adding these elements separately.
Choose the Right Bundle
Choose a bundle based on your specific needs. If you're traveling light, the Thrills Combo could be more suitable. If you're checking multiple bags, the Bag-Up Bundle might be a better choice.
Join the $9 Fare Club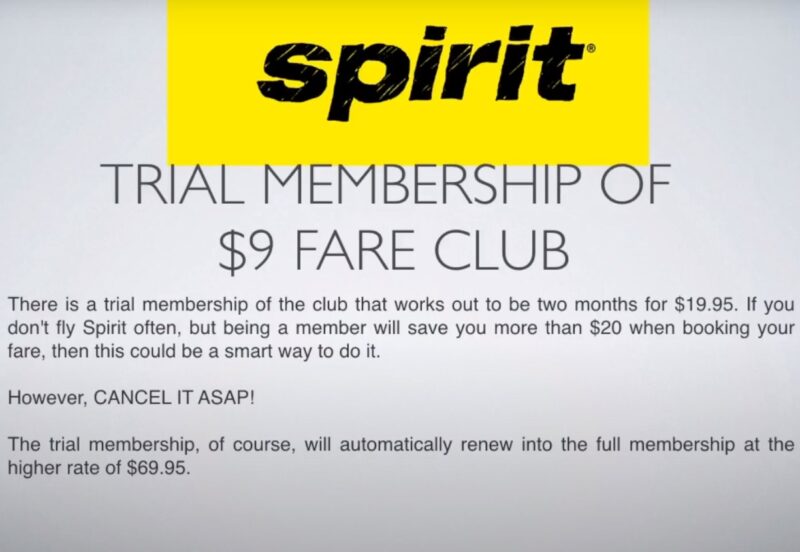 Membership Benefits
For frequent Spirit flyers, the $9 Fare Club can lead to significant savings. Membership offers discounted fares, reduced baggage fees, and access to exclusive deals.
Initial Cost and Renewal
The initial cost for the $9 Fare Club is $59.95, and the annual renewal fee is $69.95. If you fly with Spirit regularly, these costs can be quickly offset by savings.
Family Benefits
A single $9 Fare Club membership covers everyone on your booking, up to 8 passengers. This means the whole family can enjoy reduced baggage fees.
Weigh the Pros and Cons
Remember to consider how frequently you fly with Spirit before signing up. If you're a rare flyer, the membership may not be worth the cost.
Utilize Spirit's Credit Card
Spirit Airlines World Mastercard
Spirit offers a credit card with perks that include free checked bags. If you frequently fly with Spirit, it might be worth considering this option to save on baggage fees.
Earning Miles
With the Spirit Airlines World Mastercard, you earn 2 miles for every dollar spent on daily purchases and Spirit Airlines purchases. These miles can be used to purchase flights or bags.
Welcome Bonus
The card often features a welcome bonus of around 30,000 miles if you spend a certain amount within the first few months. This could equate to a couple of free flights or a significant discount on baggage fees.
Annual Fee
There is an annual fee for the Spirit Airlines World Mastercard, so ensure the benefits you reap from free bags and earned miles exceed this cost.
Maximize your Carry-On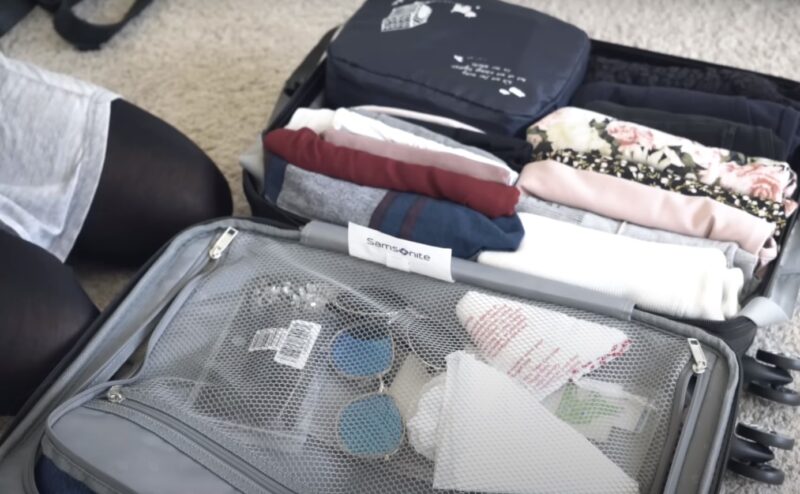 Think Multipurpose
When packing your carry-on, opt for multipurpose items. This could mean packing a jacket that turns into a travel pillow or shoes that work for both hiking and a nice dinner out.
Roll, Don't Fold
To maximize space, try rolling your clothes instead of folding them. Not only does this save space, but it can also prevent wrinkles.
Use Your Pockets
If your carry-on is getting tight, remember to utilize the pockets of the clothes you're wearing during your flight. This is an excellent place for items like electronics, books, or snacks.
Limit Toiletries
Most accommodations will provide basic toiletries, so consider leaving these out of your bag to save space.
Take Advantage of Exemptions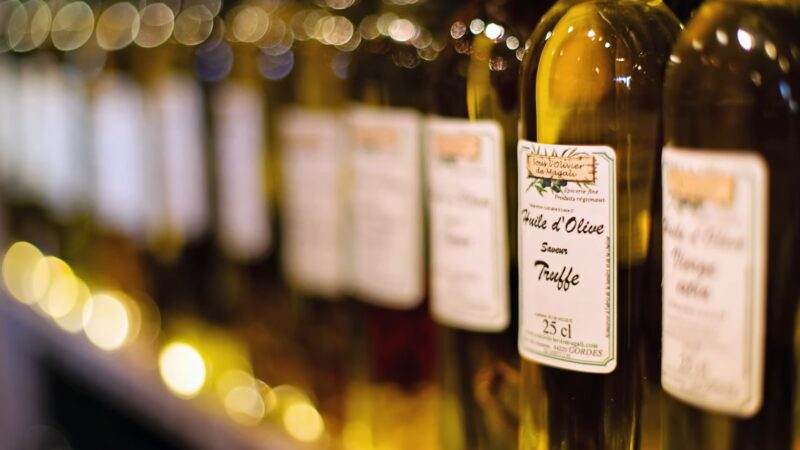 Assistive Devices
Spirit Airlines, like all airlines, allows passengers to bring assistive devices onboard without extra charges. These include wheelchairs, crutches, braces, and other similar items.
Duty-Free Items
Items purchased after passing the security checkpoint, including duty-free items, do not count toward your carry-on limit.
Outer Garments
Coats, hats, scarves, and other outer garments are not considered part of your carry-on allowance.
Food for the Flight
Food and drink for consumption during the flight is also exempt from the carry-on allowance, as long as it passes the security checkpoint.
Final Words
With these tips and tricks up your sleeve, you're ready to tackle the notorious baggage fees head-on. Remember that every penny saved on baggage can be spent on experiences at your destination, making your travels all the more memorable. So, get packing, start booking, and take to the skies with Spirit Airlines!